2023-09-06
INPACT Latin America Members Meeting in Cusco, Peru: A Celebration of Growth and friendships
In the historic city of Cusco, Peru, the INPACT Latin America Members Meeting recently unfolded. Hosted by Vigo & Asociados, SCRL, a prominent INPACT member in Peru, this event united professionals from across Latin America.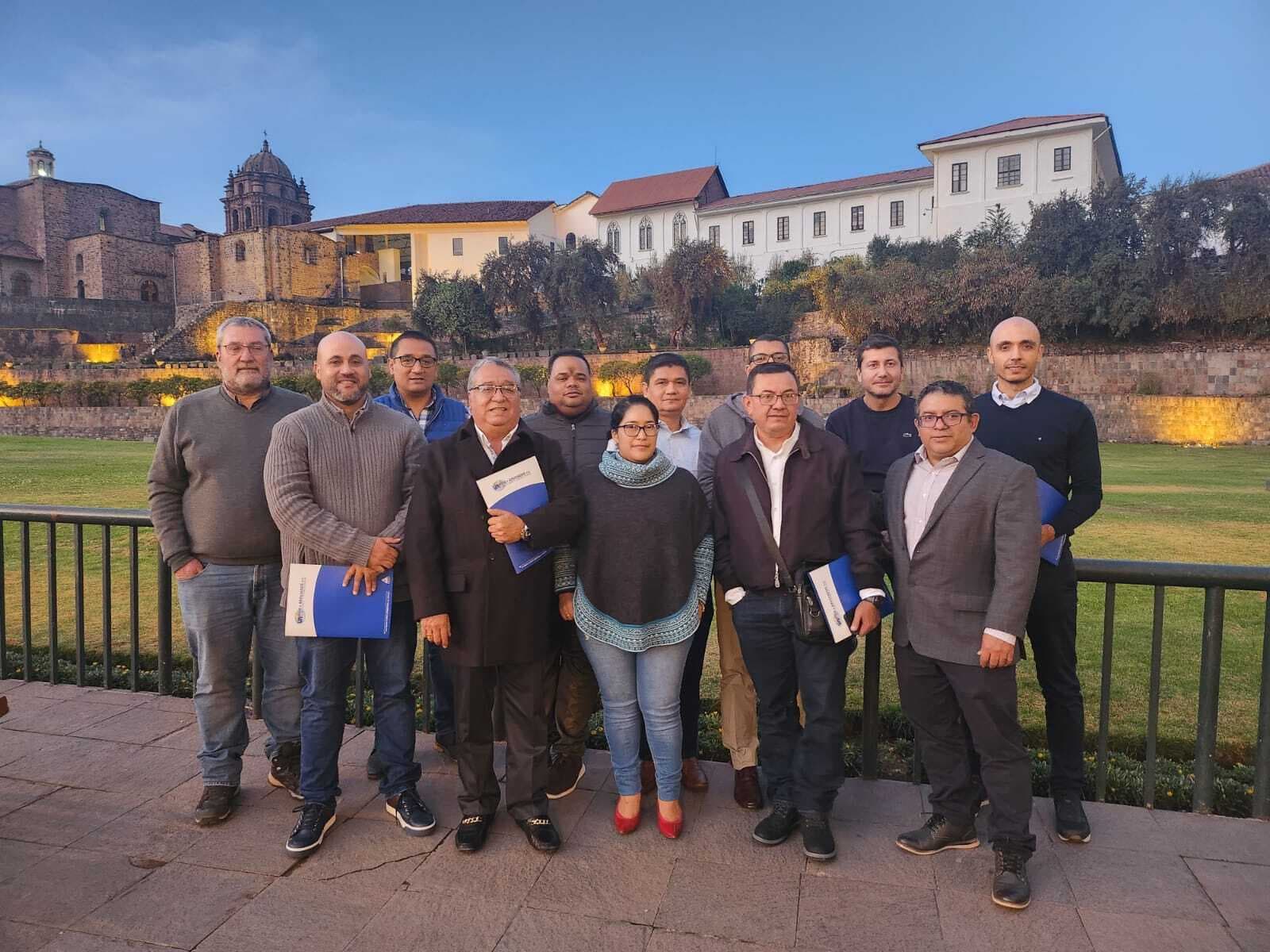 A Regional Convergence
The gathering saw participation from Argentina, Chile, Costa Rica, the Dominican Republic, Honduras, Panama, and Peru. It was a diverse mix, emphasizing INPACT's commitment to regional collaboration.
Insightful Discussions
On August 31st, the meeting commenced with an update on INPACT's past year activities, sparking engaging discussions among members on topics relevant to their practices.
Fostering Relationships
The event also offered a platform for members to introduce their firms and explore potential collaborations. Notably, new members from Panama and the Dominican Republic joined, enhancing the network's breadth.
Journey to Machu Picchu
The INPACT members didn't just confine themselves to meetings. On September 1st, they embarked on a remarkable adventure to Machu Picchu, a testament to the enriching experiences this association offers.
Celebrating 35 Years
Adding an extra layer of significance, Vigo & Asociados, SCRL, celebrated their 35th anniversary during the event. This highlighted their enduring commitment to INPACT and its members.
The INPACT Latina America Members Meeting in Cusco, Peru, exemplified the power of connection, diversity, and collaboration within the network. As we admire the enchanting landscapes of Peru, we carry with us strengthened bonds and a shared commitment to shaping the future of our network.
Stay tuned for more updates as INPACT continues to evolve and empower its members across the ever-changing global business landscape.