Global Partners Forum 2023
Bengaluru (Bangalore), India
About Event
Get ready to embark on an extraordinary journey at the INPACT Global World Conference in the dynamic city of Bengaluru, India, from November 1-3. Join us for an incredible three-day event filled with endless opportunities for growth, innovation, and inspiration. With a diverse lineup of industry experts and thought leaders, this conference is designed to empower you and propel your personal and professional journey forward. Immerse yourself in interactive sessions, meaningful discussions, and invaluable networking experiences, as we unite to shape a brighter future together.
Don't miss this chance to be part of an unforgettable experience that will boost your personal and professional growth to new heights. 
Register now to secure your place and be part of this transformative global gathering that will leave you energized and ready to make a lasting INpact!
Day 1 (Wed Nov 1st)
Arrival day
19:00 - 22:00 – Welcome Reception 
at Shangri-La Hotel Bengaluru
Day 2 (Thu Nov 2nd)
8:00 - 10:45 - Conference
10:45 - 11:15 - Coffee Break
11:15 - 12:45 - Conference
12:45 - 14:00 - Networking Lunch
14:00 - 15:30 - Conference
15:30 - 16:00 - Coffee Break
16:00 - 17:30 - Open Space Discussion
19:30 - 22:30 - Dinner at Kebabs and Kurries restaurant
Day 3 (Fri Nov 3rd)
8:00 - 10:30 - Conference
10:30 - 11:00 - Coffee Break
11:00 - 12:30 - Conference
12:30 - 13:45 - Networking Lunch
16:00- 18:00 - Visit Lalbagh Botanical Gardens

18:30 - 23:00 - Dinner at URU Brewpark restaurant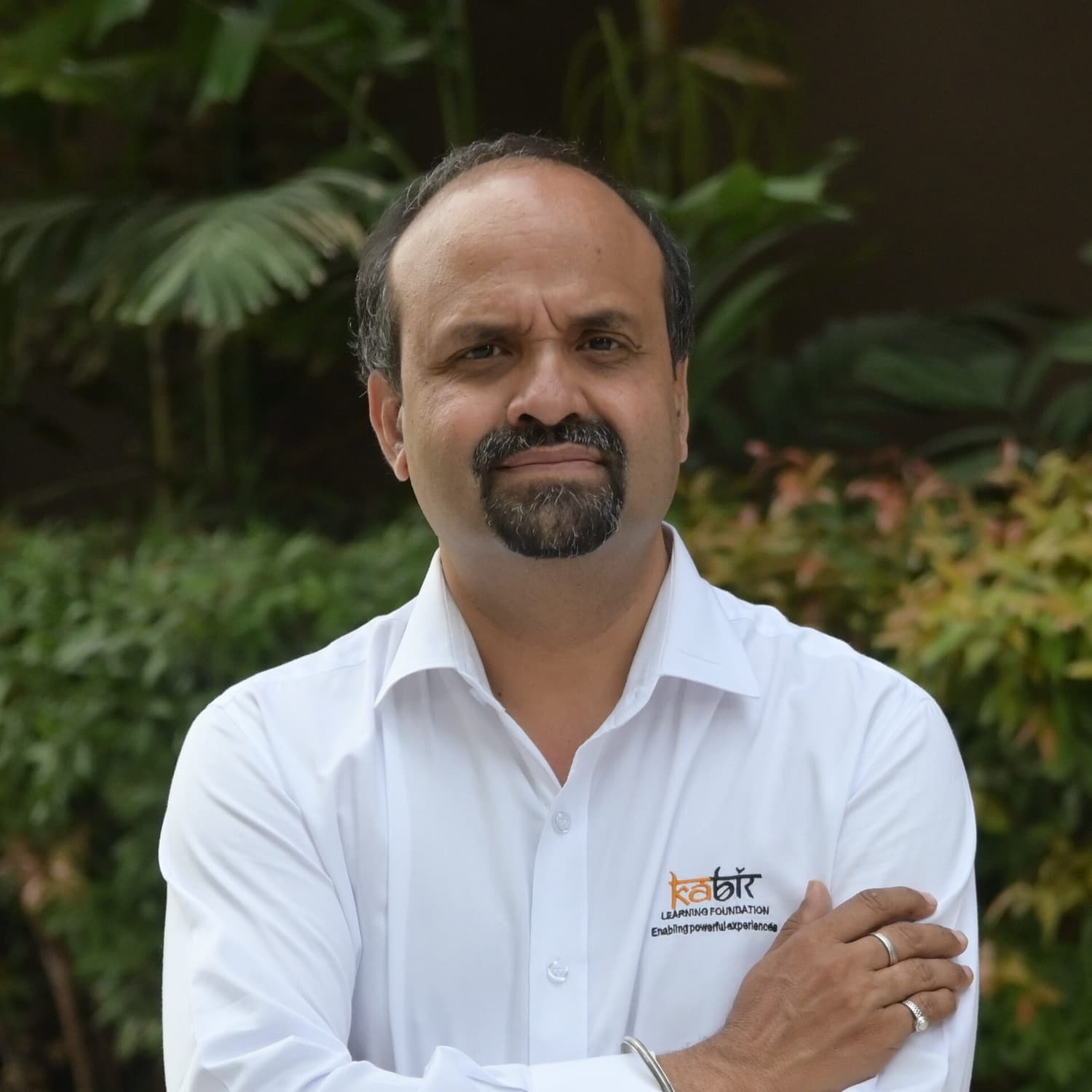 Dinkar Rao
Sales Coach and Business enabler
Dinkar Rao, a successful entrepreneur and consultant, founded three management consulting companies in India - Groval Selectia, Groval Euler's, and Kabir Learning Foundation. With a strong background in senior consulting roles in multinational companies, Dinkar now supports European, Asian, and US-based companies to expand their businesses in India and Asia, utilizing his vast experience and inspiring creativity through various business coaching experiences.
Vishwas Mudagal
Motivational Speaker
Vishwas Mudagal is a versatile individual known for his motivational speaking and best-selling books. Overcoming bankruptcy, he achieved success as an entrepreneur and angel investor, leading GoodWorkLabs to impressive growth and recognition with prestigious awards. As a top motivational speaker, he has inspired audiences worldwide, establishing himself as a popular and influential figure in India.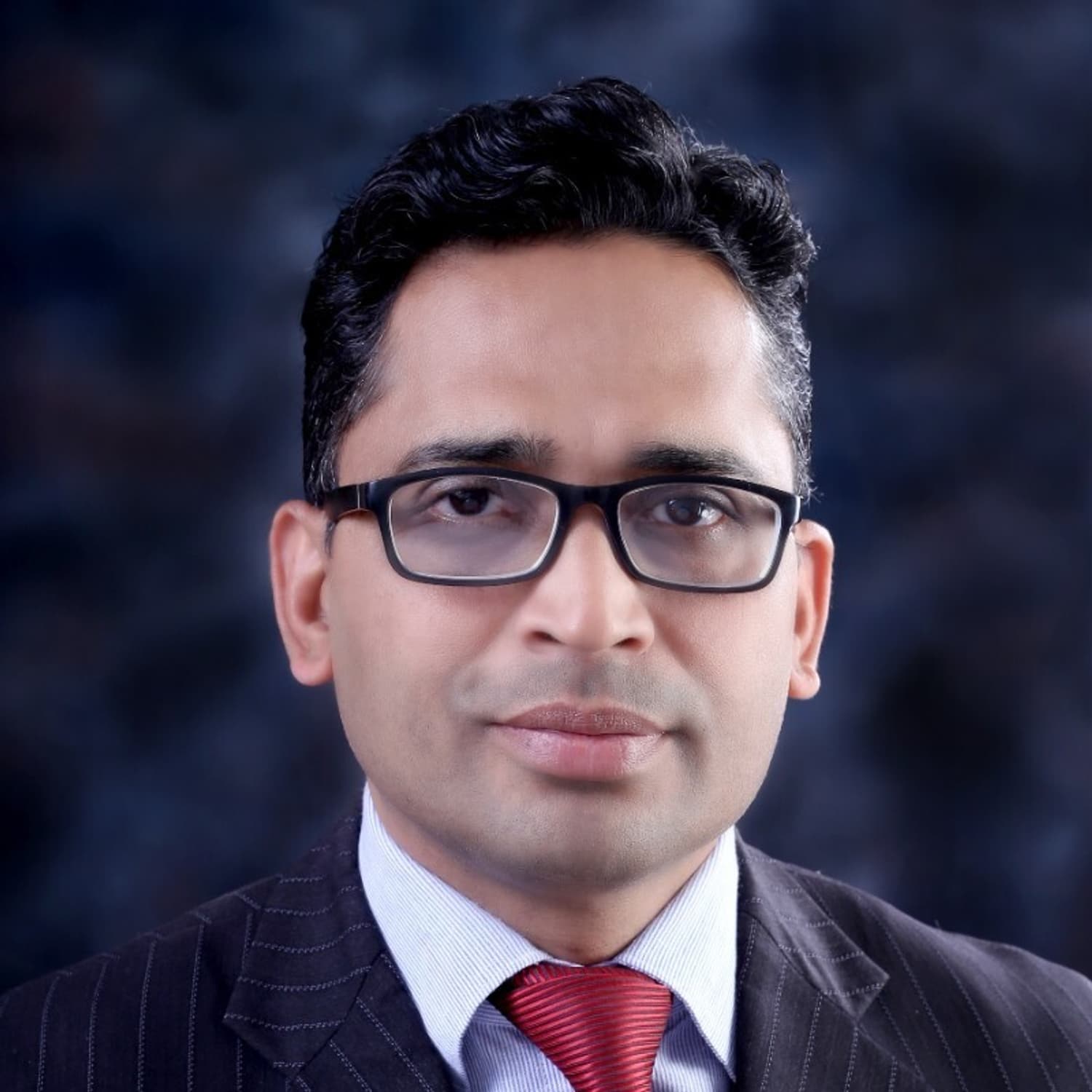 Anand Munshi
Global Futurist | Motivational Speaker | Executive Coach
Anand Munshi is India's foremost motivational speaker, executive coach, and experiential outbound corporate trainer, delivering impactful keynotes to Fortune 500 companies. He has received numerous national and international awards, spoken at four TEDx events, authored three books, and is recognized as India's best upcoming influencer, life coach, and columnist. His expertise lies in Employee Engagement, Leadership Innovation, and empowering human potential through engaging corporate training that incorporates global best practices.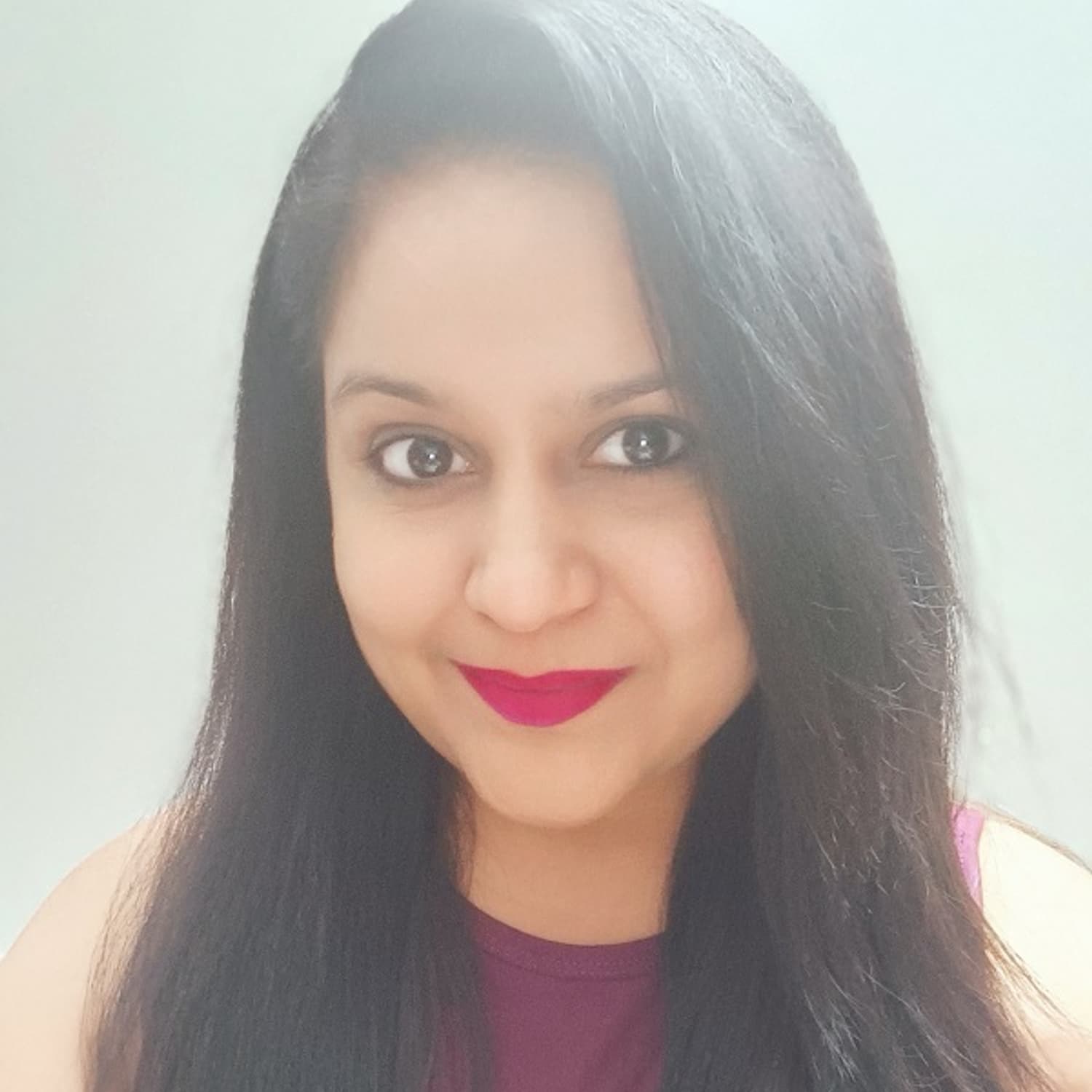 Vidhya Veeraraghavan
Human-Centered Design Practitioner | 3AI Thought Leader & Influencer | Analytics Translator | Data Evangelist
Vidhya, a certified Human-Centred Design Practitioner, Data Evangelist, and Strategic Advisor, leverages her extensive business knowledge and 20 years of experience to drive business outcomes through clear Data & Digital strategic direction. She offers sustainable solutions with Data Analytics, AI, and Machine Learning, leading high-performing teams and specializing in Knowledge Graphs, Machine Learning, Deep Learning, and Business Intelligence. Notably, she's received prestigious awards, including the 3AI Pinnacle Award 2023, Analytics India Magazine's "Women In AI Leadership" Awards 2021, and CXO BFSI "Women Achiever" Award 2021.
Welcome Dinner Cocktail @ Skydeck Shangri-La Hotel
Wednesday 1st November from 7pm until 10pm

Dinner @ Kebabs and Kurries
Thursday 2nd November from 7:30 pm until 10:30 pm

Closing Dinner @ URU Brewpark
Friday 3rd November from 7pm until 10:30pm

Thursday Companion Morning Tour "Classic City Tour" without lunch (free time in the afternoon)
ISCON Temple: Bengaluru's Iscon Temple is a captivating architectural masterpiece, offering a serene escape with its intricate carvings and spiritual ambiance.
Bangalore Palace: Step back in time at the majestic Bangalore Palace, an opulent symbol of regality with its Tudor-style architecture, lavish interiors, and picturesque gardens.
The High Court: The High Court of Karnataka stands as a magnificent testament to justice, showcasing exquisite Indo-Saracenic architecture and upholding the city's rich cultural heritage.
Vidhana Soudha: Vidhana Soudha, a neo-Dravidian marvel, serves as the seat of the Karnataka State Legislature, epitomizing democratic governance with its grand structure and government offices.
Cubbon Park: A green oasis amidst the city, Cubbon Park mesmerizes visitors with its sprawling lawns, vibrant flora, and serene lakes, providing a tranquil respite from urban life.
Public Library: Bengaluru's Public Library is a haven for knowledge seekers, housing a vast collection of books and offering a serene environment for readers, students, and scholars.

Friday Companion Morning Tour "The best of Bangalore" + food tasting (without lunch)

Bull Temple: Bengaluru's revered Bull Temple houses a massive monolithic Nandi statue, offering a spiritual experience amidst its serene ambiance.

Tipu's Palace: Tipu Sultan's Palace, a captivating architectural gem, showcases teakwood carvings and historical artifacts, providing insight into the region's history.
Bangalore Fort: The historical Bangalore Fort, with its ancient temples and well-preserved Delhi Gate, takes visitors on a journey through the city's rich past.
City Market: Bengaluru's vibrant City Market, a sensory delight, offers colorful stalls selling fresh produce and local products, creating a lively atmosphere for shopping and cultural exploration.
Friday Afternoon Group Tour @ Lalbagh Botanical Garden (part of Friday dinner)
Lalbagh Botanical Garden is a beautiful and serene oasis in the heart of Bengaluru. It features an extensive collection of exotic plants, lush greenery, and serene lakes. Visitors can enjoy leisurely walks, admire the vibrant flora, and relax in the peaceful ambiance of the garden.
Lalbagh Botanical Garden is of historical and botanical significance, dating back to the 18th century. It showcases a diverse range of plant species and serves as an important center for horticulture and scientific study.

Hotel
Shangri-La Bengaluru
Address: No. 56, 6B, Palace Rd, Abshot Layout, Vasanth Nagar, Bengaluru, Karnataka 560001, India. Visit hotel website here.
Knowledge and insight
Sign up for INPACT knowledge
and updates by email.
Thank you
We'll send you INPACT knowledge and updates by email