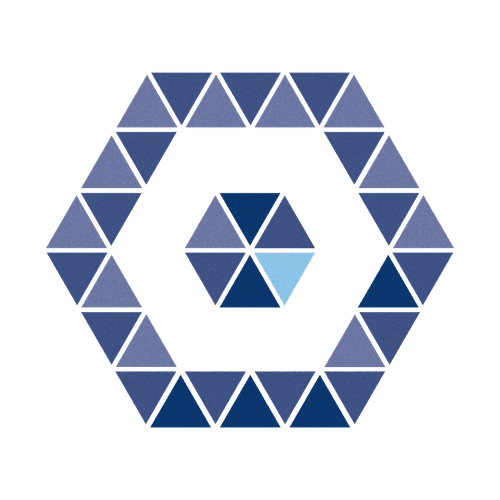 Global Partners Forum - Terms and Conditions
Pre-registration has commenced. The Conference Business Days fall on Wednesday 1st, Thursday 2nd & Friday 3rd

Language
The official language of the conference is English.
Liability
INPACT Asia Pacific, the host and its Conference Organiser, and Tour Operators have taken all reasonable care in making arrangements for the Conference, including accommodation and conference tours. In the event of unforeseen disruptions, neither INPACT Asia Pacific, the Conference Organiser nor Tour Operators can be held responsible for any losses incurred by delegates. The program is correct at the time of printing, but organizers and the host reserve the right to alter the program or schedule if and when necessary. INPACT Asia Pacific and the Conference Organiser act as agents only in securing hotels, transport, and travel services, and shall in no event be liable for acts or omissions in the event of injury, damage, loss, accident, delay, or irregularity of any kind whatsoever during arrangements organized through contractors or by the employees of such contractors. Hotel and transportation services are subject to the terms and conditions under which they are offered to the general public. Participants should make their own arrangements with respect to personal insurance. INPACT Asia Pacific and the conference organizer reserve the right to make changes as and when deemed necessary without prior notice to the parties concerned.
Minimum on Numbers
All tour rates are worked based on a minimum of 2 to go. Conference organizer/tour operator reserve the right to replace tour attractions/itinerary, if necessary.
Special Requests
If you have any special requests, food, disabled facilities, or others, please specify them in your registration.
Cancellation Policy
Due to non-refundable commitments made with the hotel and venue operators, no refunds will be offered. Please ensure you are covered on your own insurance, as in the event of cancellation for whatever reason, INPACT Asia Pacific will not accept liability for costs incurred. It is accepted that the registrant, if unable to attend, may send a substitute in his/her place.