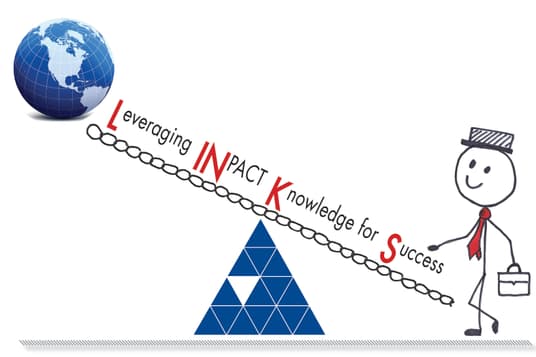 LINKS
Leveraging INpact Knowledge for Success (LINKS) summarizes our guiding principal: "Members Helping Members." With INPACT membership you never need to feel alone or reinvent the wheel. Our support system of global firms provides extensive resources.
Your INPACT membership LINKS you to a friendly, supportive community of non-competing professionals whose discretion, advice, expertise and support you can trust.
Membership includes access to…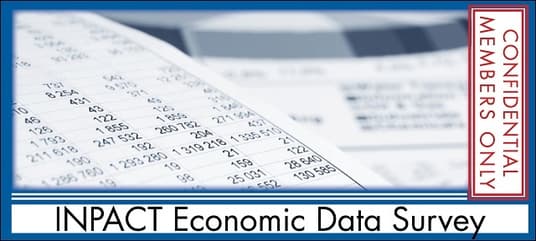 Economic Data Survey
A confidential in-depth compilation of member's proprietary economic data is analyzed annually by a practice management expert. The findings, opinions and benchmarking recommendations are shared during our Partners Forum.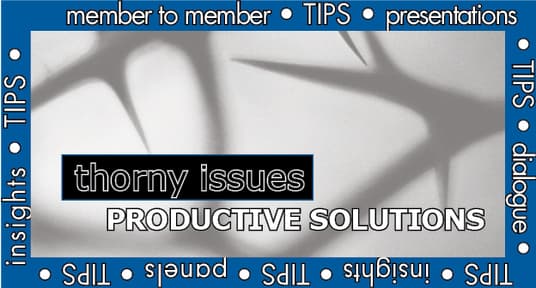 TIPS = Thorny Issues Productive Solutions
TIPS topics may include: Successful Client Transition, Building a Bridge Between Generations, How to Talk About What We Do, Strengthening the Client Relationship.

SIG = Special Interest Groups
SIG conference calls exemplify "Members Helping Members" through informal dialogue on a variety of topics:

Employee Benefits Plan
Firm Administration
Not for Profit.
Tax
These interactive calls provide a relaxed, informal exchange of information and ideas.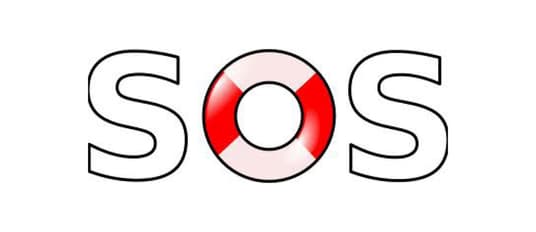 SOS = HELP is an email away
Have you ever been perplexed, bewildered, confused? As an INPACT member, help is only an email away. Need assistance for a client or a firm issue? Want to tap into the resources and expertise of other members? Send us an email and INPACT will broadcast your SOS.

SOS + Members Helping Members = LINKS (Leveraging INpact Knowledge for Success)