Asia Pacific
History
The Asia Pacific alliance started off as a regional group of independent accounting practices that concentrated its integrated regional services mainly in the Asia Pacific region in the name of Apact (Asia Pacific Network of Accountants). By an affiliation agreement signed on 30 May 1998 with INPACT EMEA & Central & South America, Apact started to trade in the name of INPACT Asia Pacific in addition to its own name.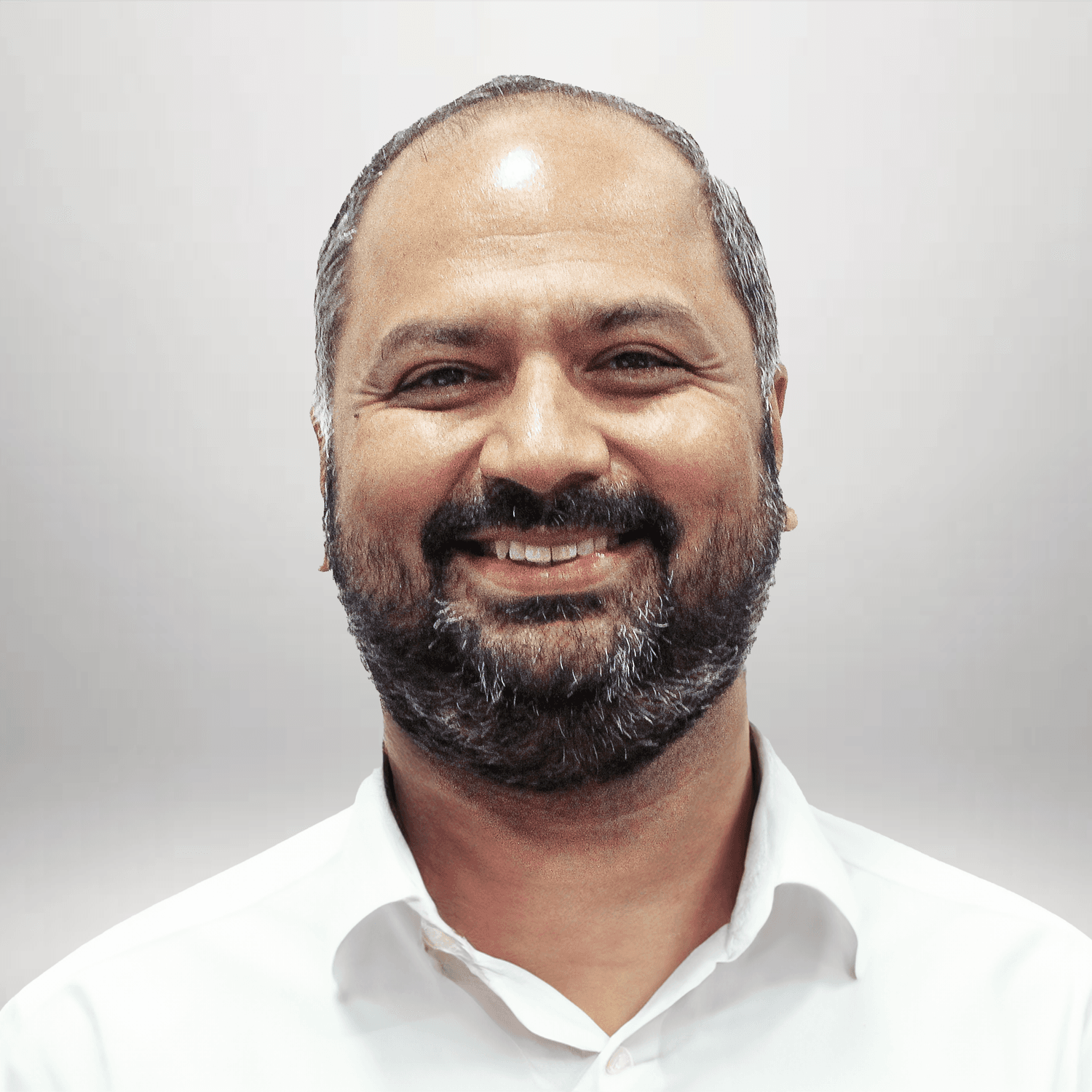 Arun Srinivasan
Chair at Asia Pacific Board
Arun Srinivasan is partner at Vasan & Sampath LLP in India.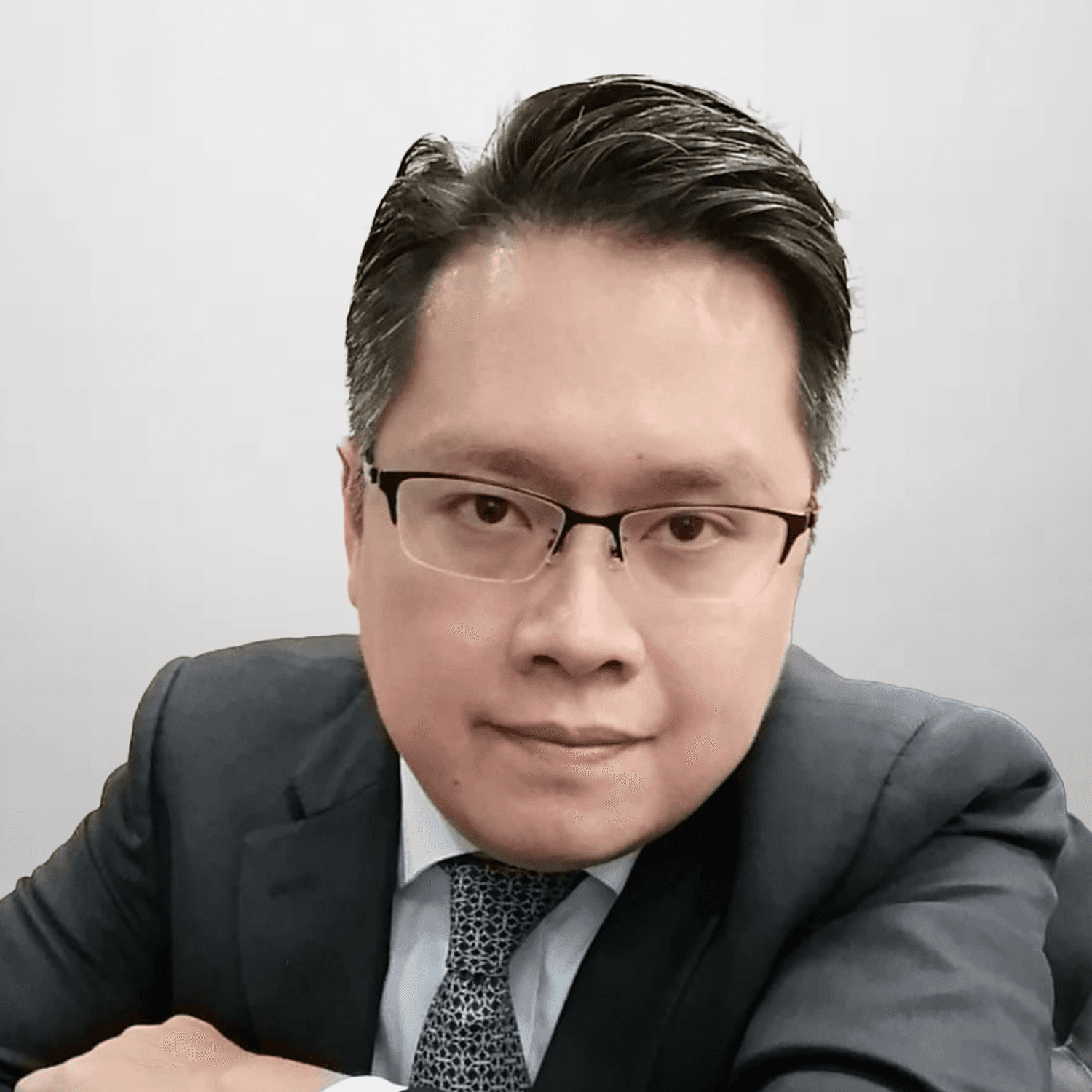 Thomas Wong
Director at Asia Pacific Board
Thomas Wong is partner at McDonald Carter CPAs in Hong Kong.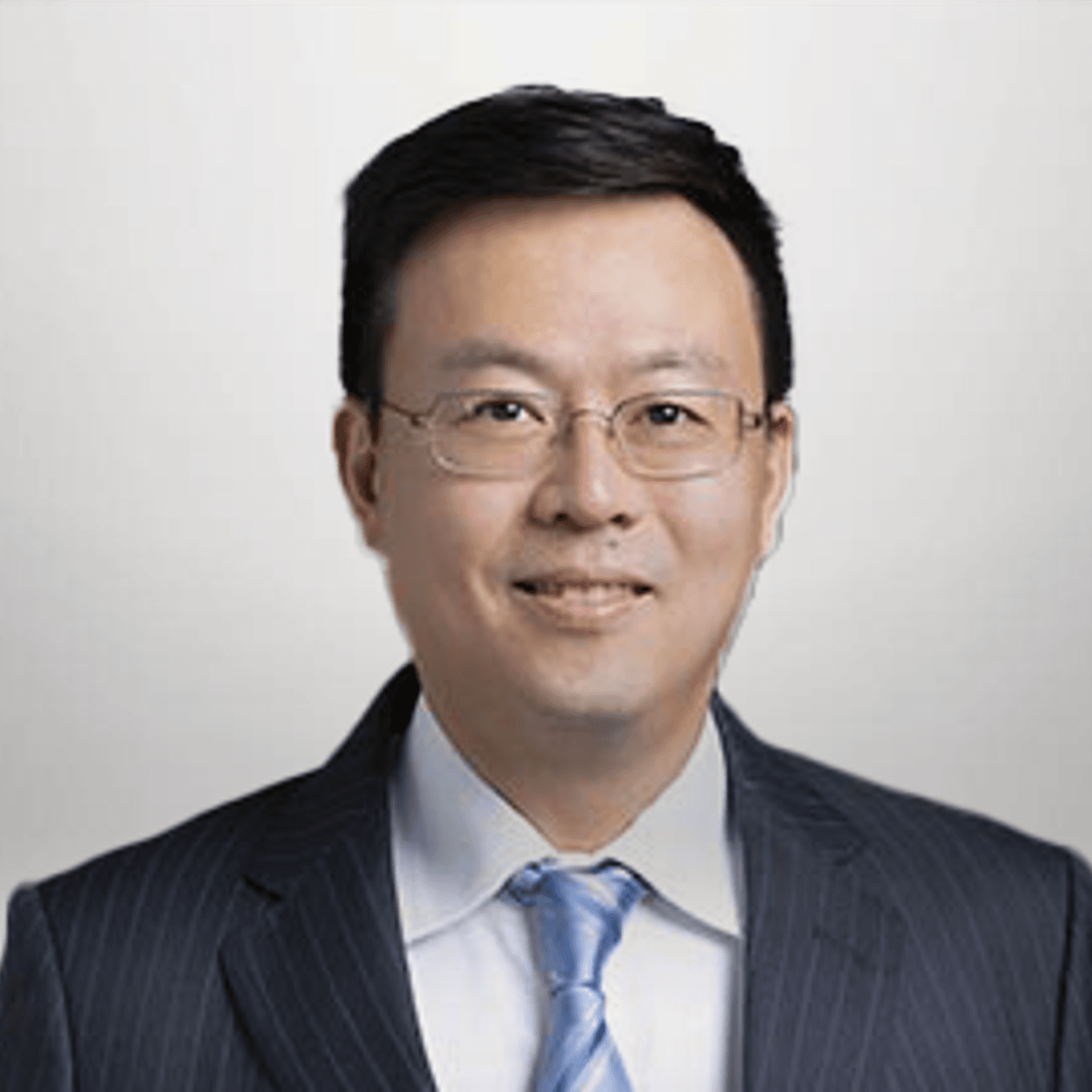 Yeoh Sheong Lee
Director at Asia Pacific Board
Yeoh Sheong Lee is partner at Chew & Associates (AF0060) in Malaysia.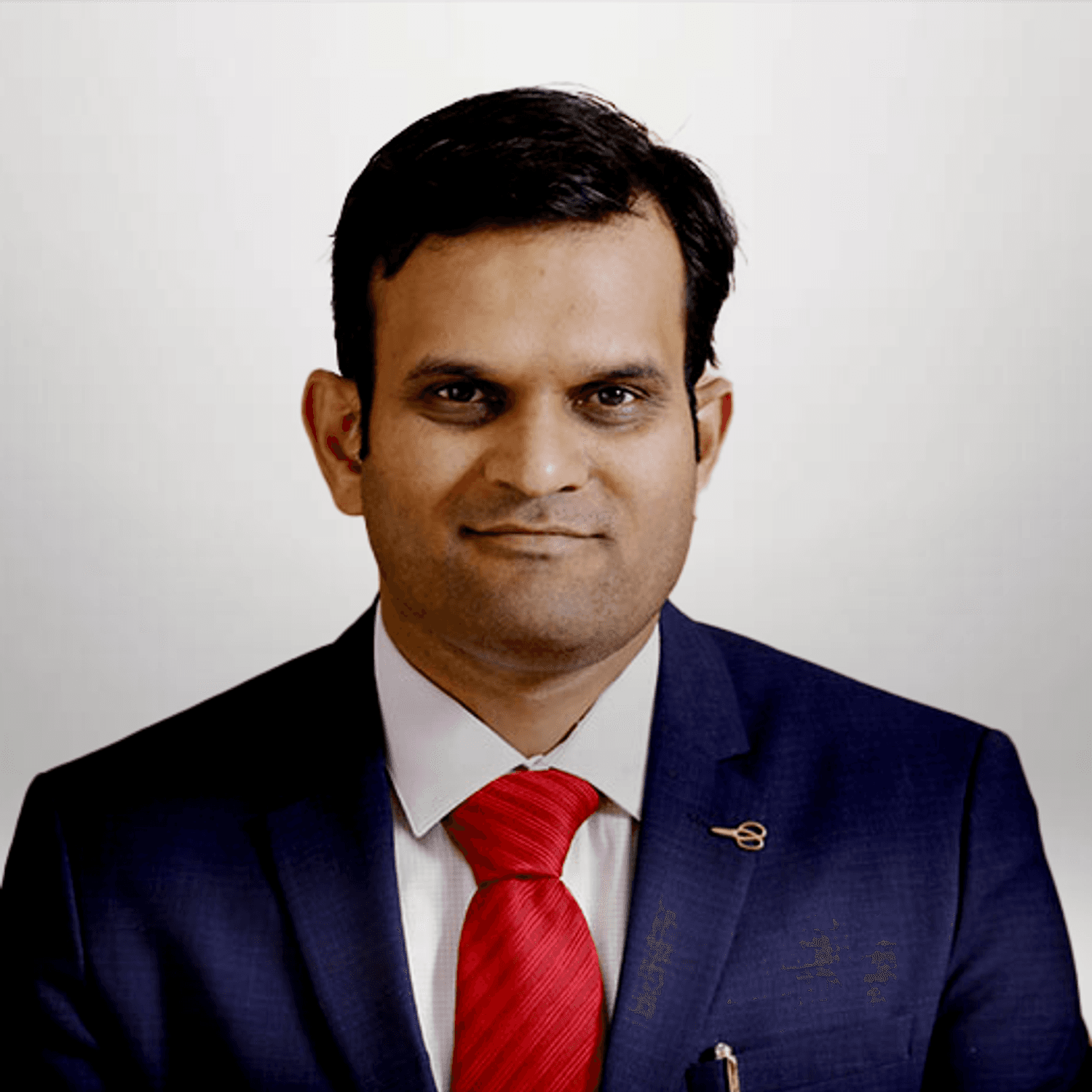 Vikrant Rajopadhye
Director at Asia Pacific Board
Vikrant Rajopadhye is partner at VPR & Associates Chartered Accountants in India.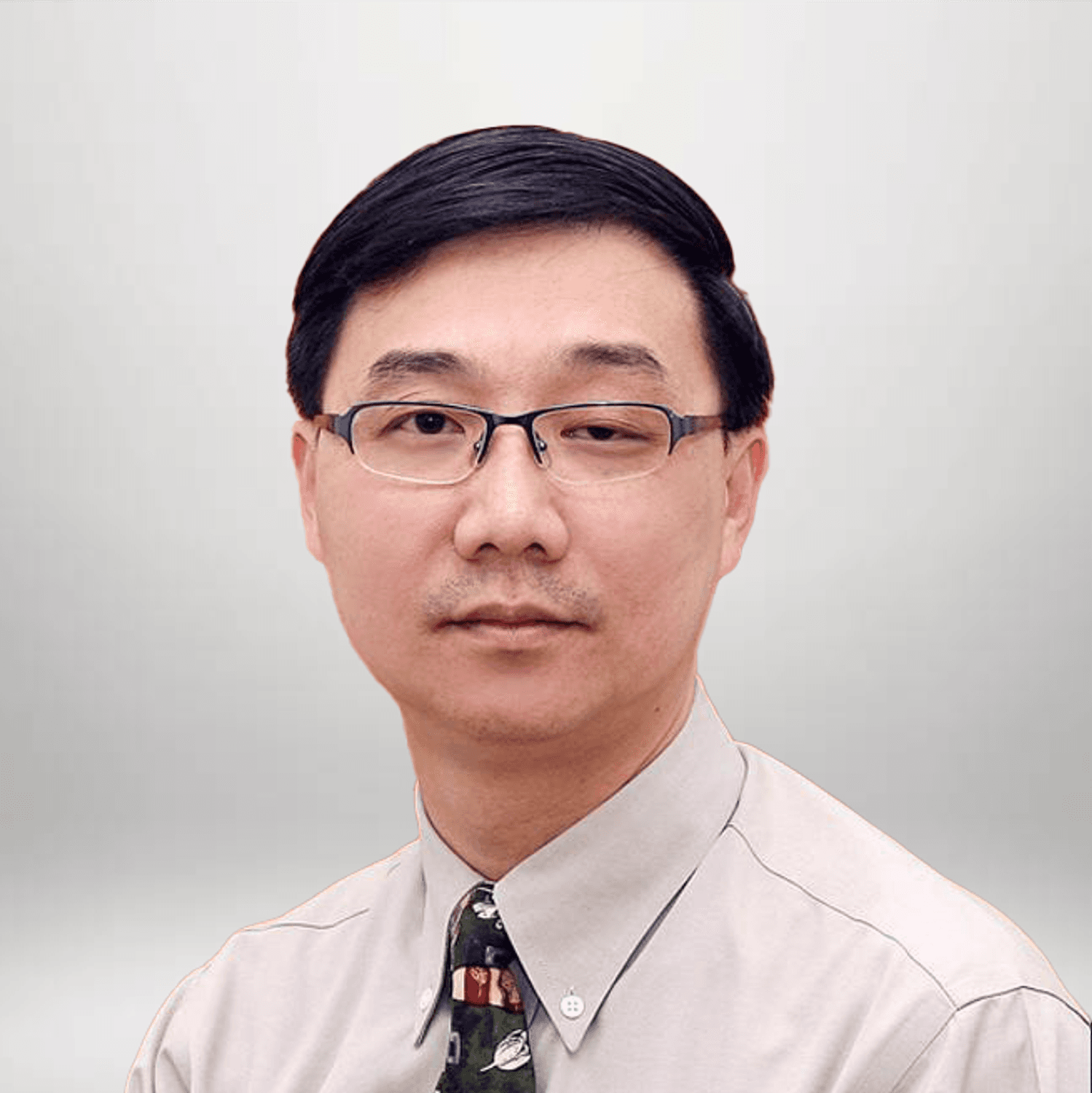 Chan Siew Khai
Director at Asia Pacific Board
Chan Siew Khai is partner at Chan Hock Seng & Co. in Singapore.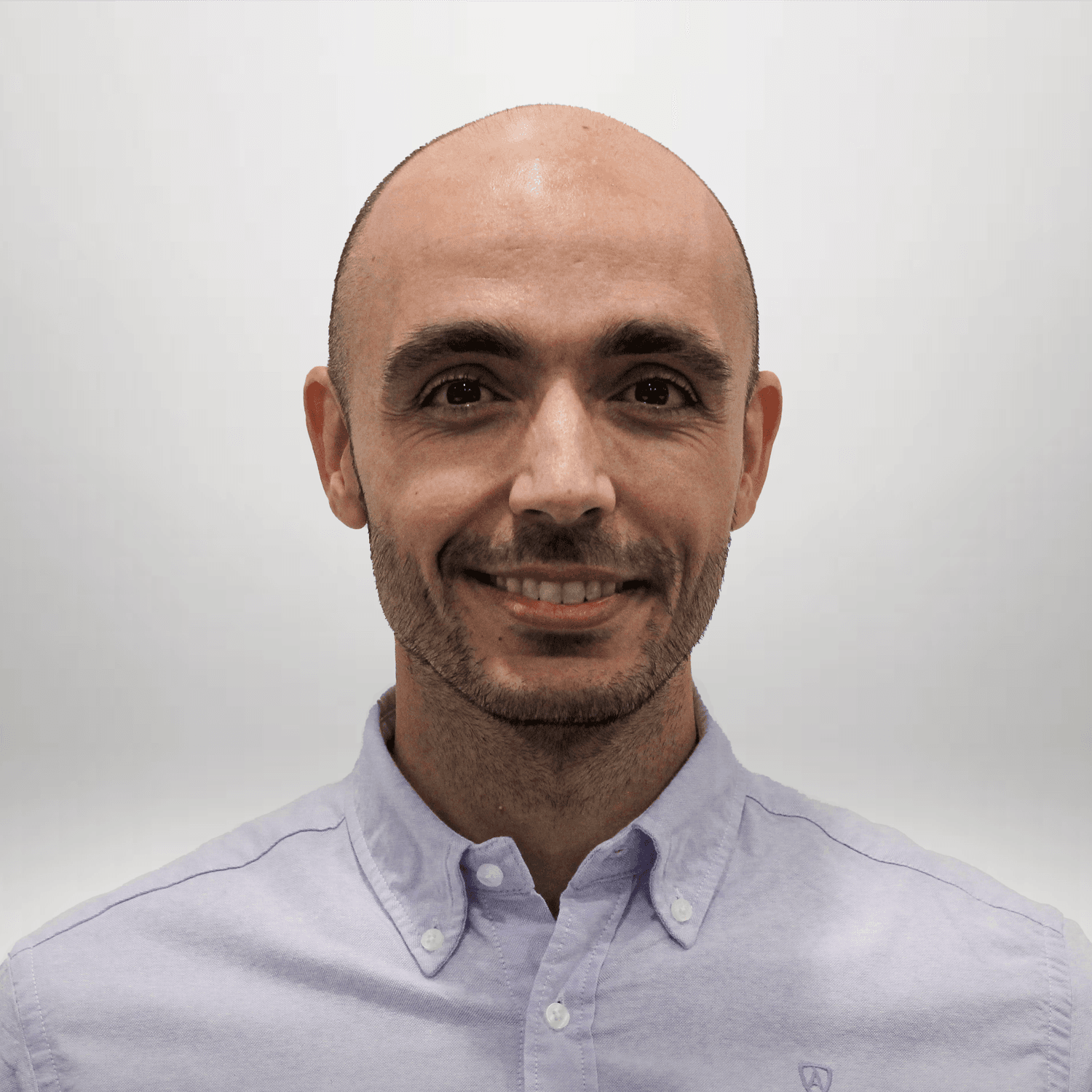 Daniel Perez
Executive Director
Daniel is responsible for the day-to-day management and strategic development of INPACT EMEA, CSA & AP regions. He works in conjunction with the EMEA-CSA & AP Boards, Global Board and Executive team to support the development and implementation of membership services. Daniel Joined INPACT in October 2011.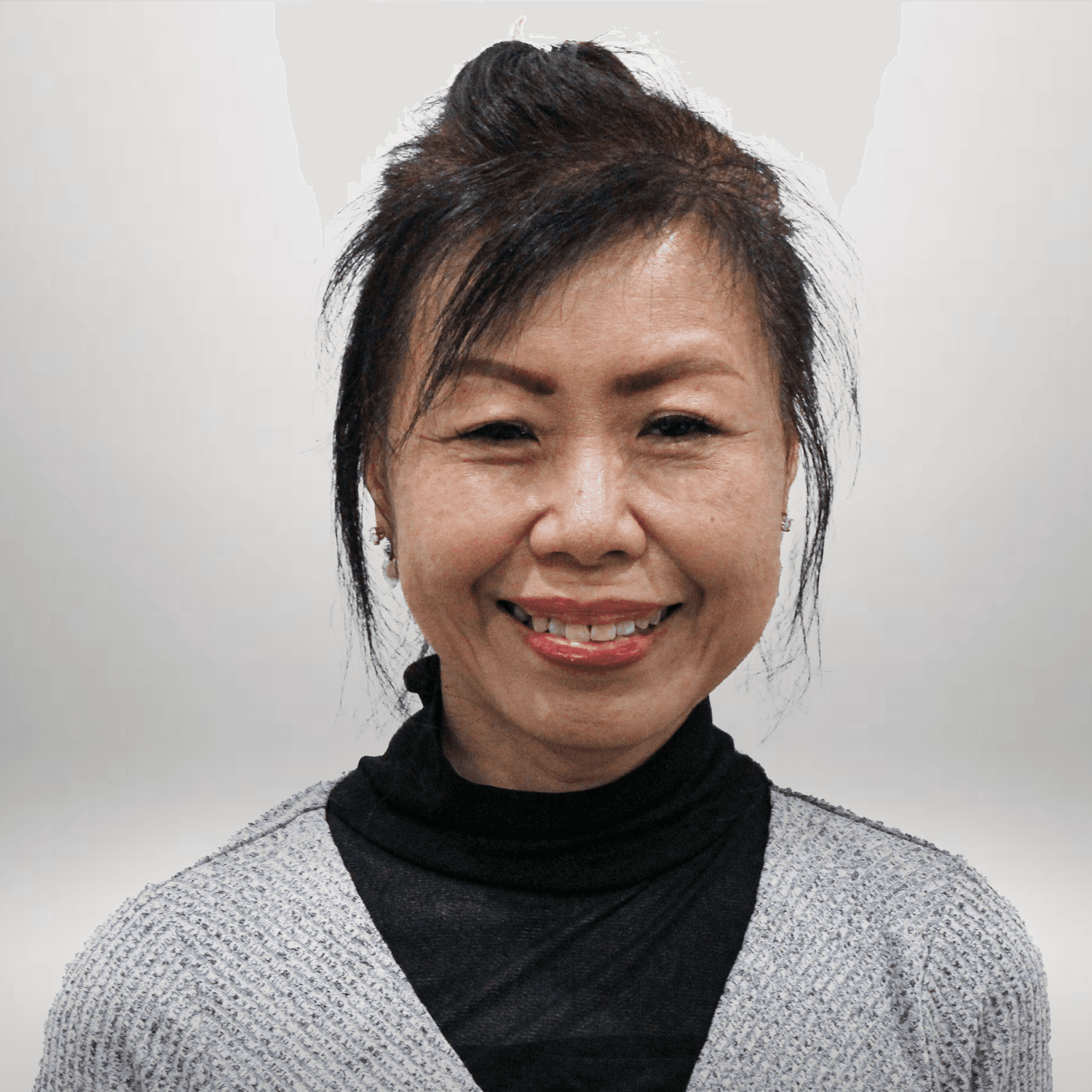 Bernadette Ngui
Events and Administration
Bernadette handles the majority of INPACT events both online and physical for EMEA, CSA & Asia Pacific regions. Bernadette also provides admin support to the Executive Team and Boards.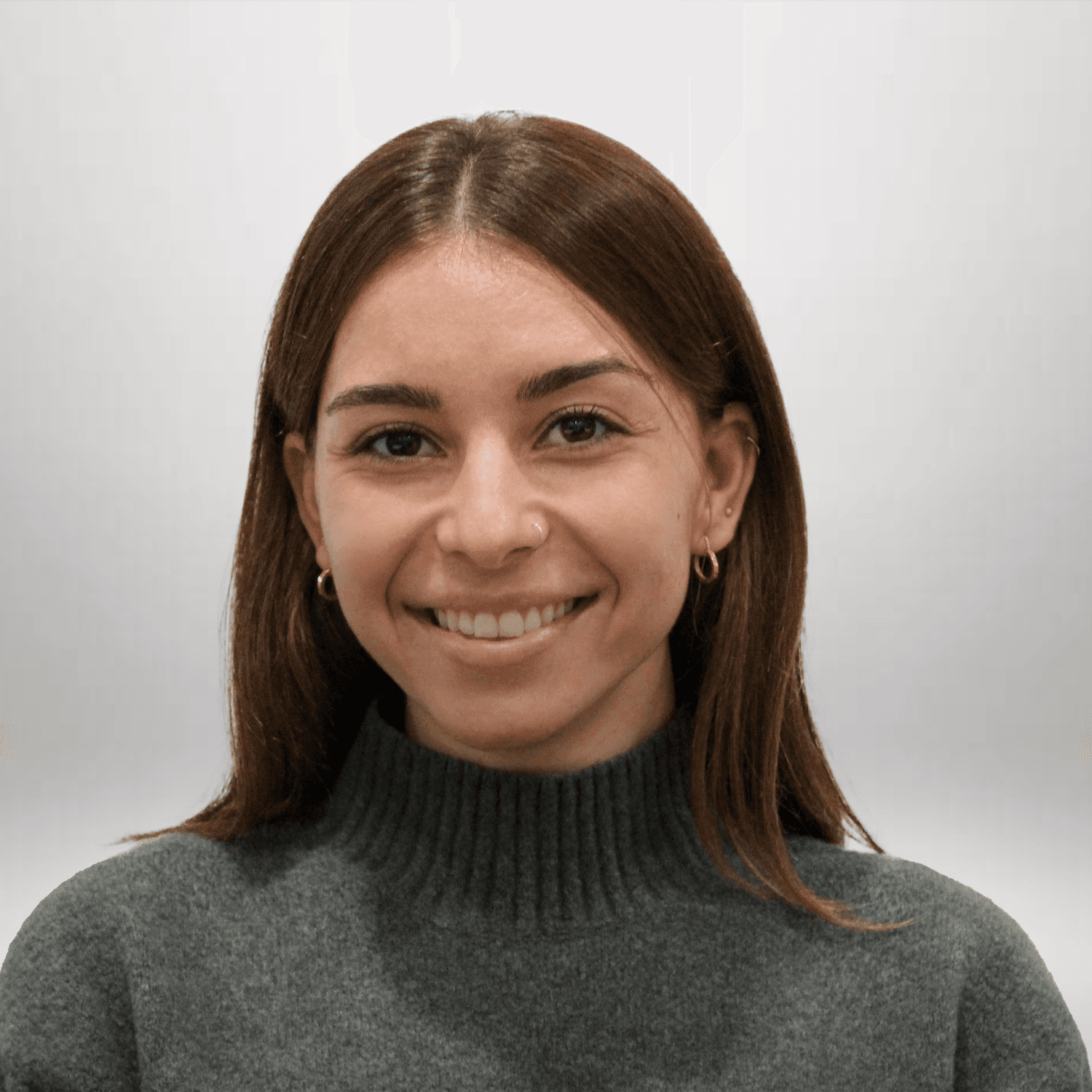 Svetoslava Doycheva
International Coordinator
Svetoslava's (Sesi) responsibilities include marketing activities and administrative tasks. Sesi is in charge of copywriting of INPACT communications at EMEA, CSA & Asia Pacific regions as well as INPACT Social Media profiles. Sesi is responsible for new member application process at EMEA, CSA & Asia Pacific regions.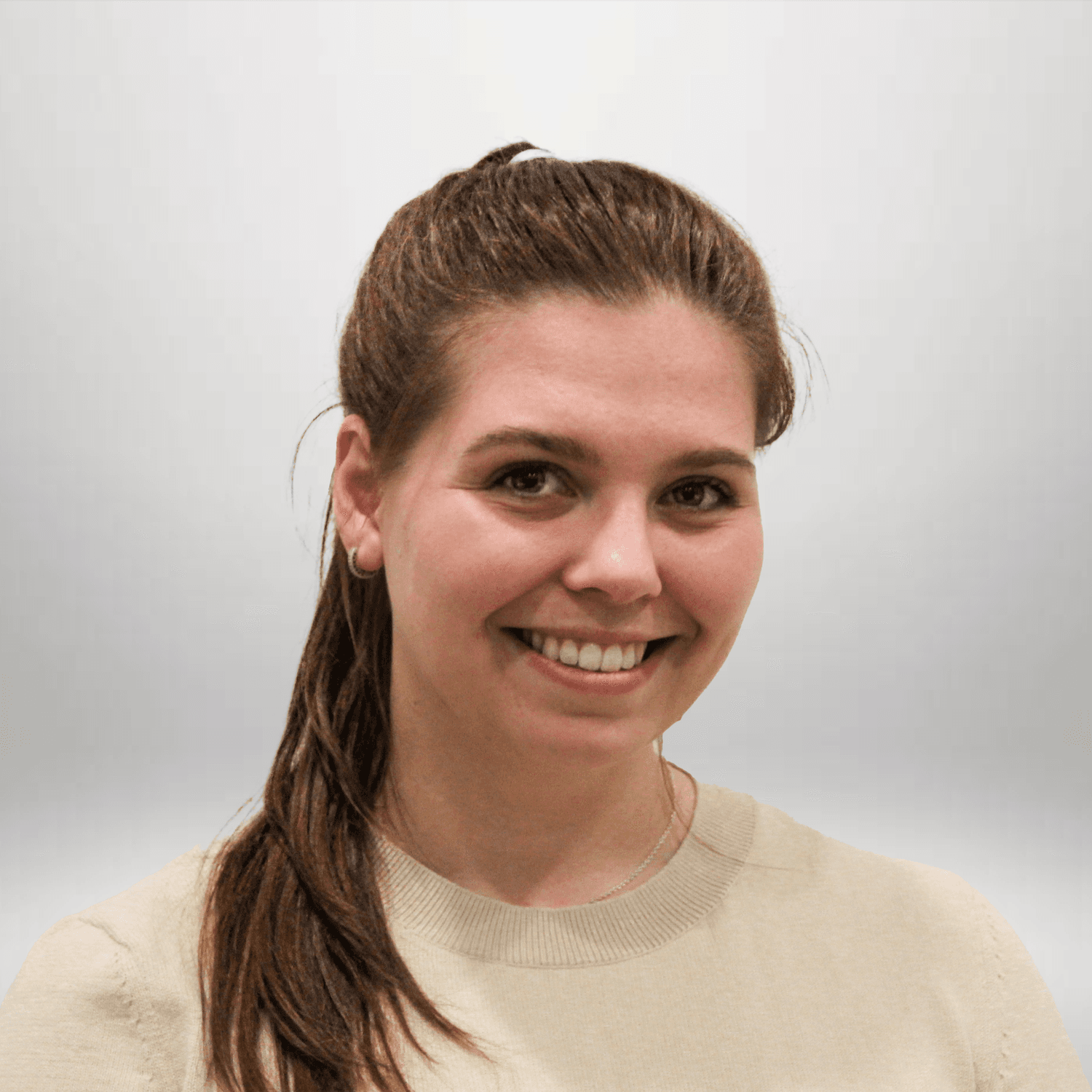 Vitalina Mykhailova
Marketing & Design
Vitalina's responsibilities includes marketing and design, research, assisting recruitment processes and supporting events organization for EMEA, CSA and AP regions.
Knowledge and insight
Sign up for INPACT knowledge
and updates by email.
Thank you
We'll send you INPACT knowledge and updates by email