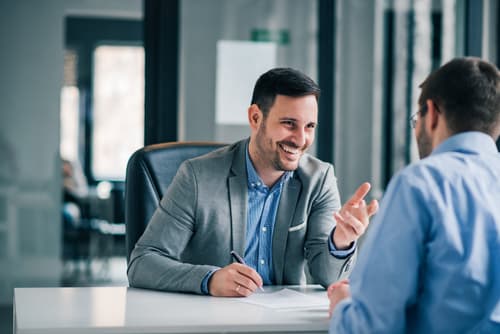 Become a trusted member
Join a strong global alliance of like-minded firms
Membership in INPACT can help you...
Better serve your clients;
Create business opportunities for your firm;
Enjoy supportive professional relationships;
Expand your resource pool;
Differenciate from local competitors;
Increase your visibility.
Who can become a member?
We carefully screen candidates to ensure they are the right size for the alliance and provide appropriate services.

Sharing core values and ethics is equally important to ensure you are surrounded by trustworthy and like-minded people. Our long-term strategy is to appoint a member firm in every major commercial centre.

Typical INPACT members are:
Mid-sized accounting firms offering a full range of services

Located in any region and comfortable communicating in English

Experienced in cross-border business

Reputable members of their local professional body or accountancy institute

Expanding, with a growing proportion of internationally active clients

Committed to marketing themselves and participating in the association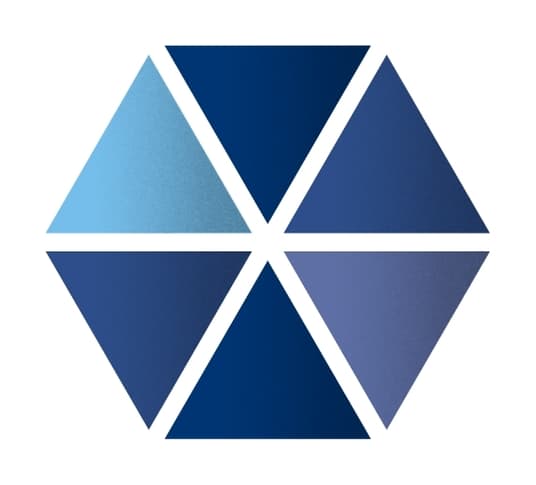 What members say
"Through our connections and friendships with members of INPACT all over the world, we achieve the best results in transfer pricing and tax planning."

"INPACT membership gives us access to the expertise and knowledge base of a large association of reputable professional services firms."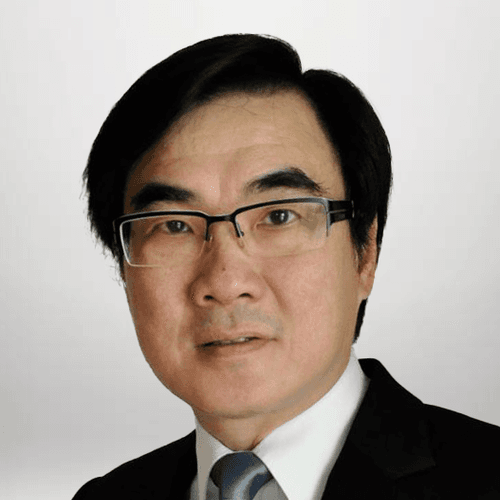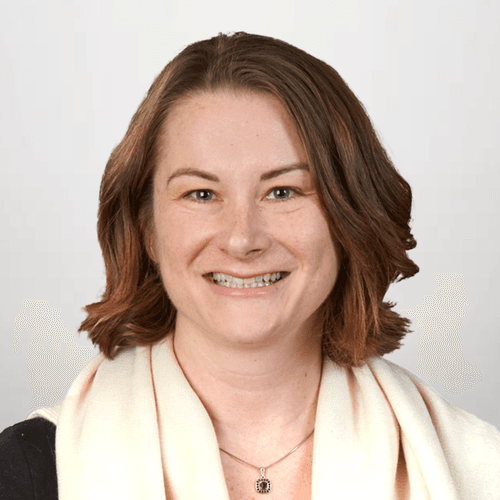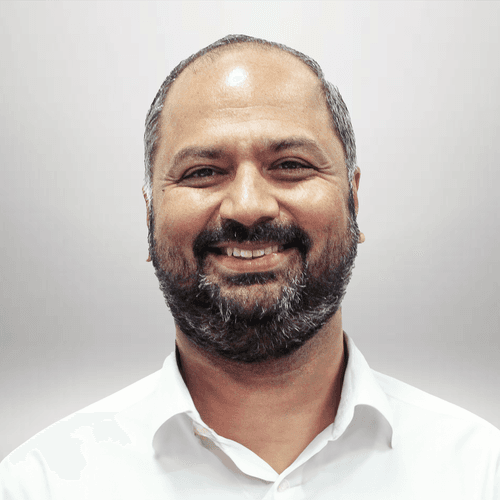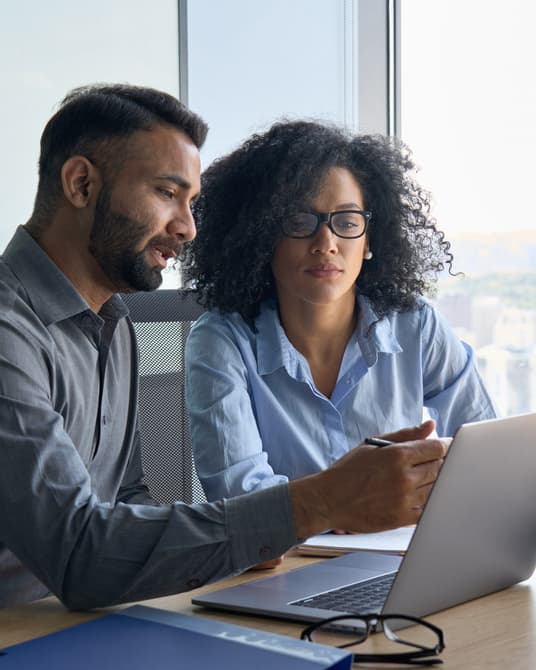 Applying for membership
To make sure you meet the criteria, you will go through a peer-led process of due diligence.

The steps towards membership:

Submit an initial enquiry

We will contact you to give detailed information

Complete INPACT membership application form

Have discussion with established members

Review and final approval by your regional board
The board will typically make a decision or give feedback on your detailed application within 3 weeks of submission.

Once membership has been approved, members are reviewed informally on an ongoing basis to confirm they continue to meet the membership criteria. This protects the good reputation of everyone in the alliance and ensures standards remain high.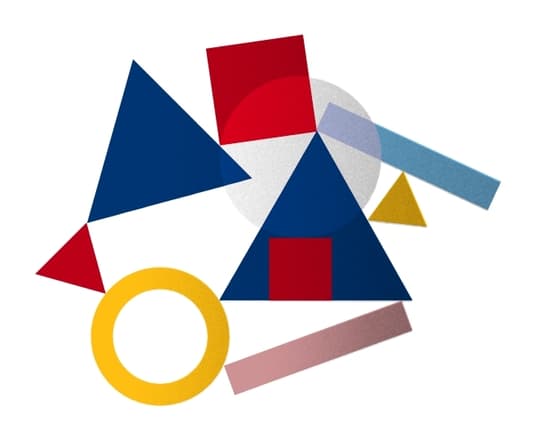 Will joining INPACT generate new leads for me?
Yes, you're likely to generate new leads as you build relationships with other members of the INPACT alliance. To speed up the process, INPACT gives you opportunities to forge strong relationships with other like-minded firms quickly. And if freeing up staff to join events is hard at first, you can get started with our series of online events.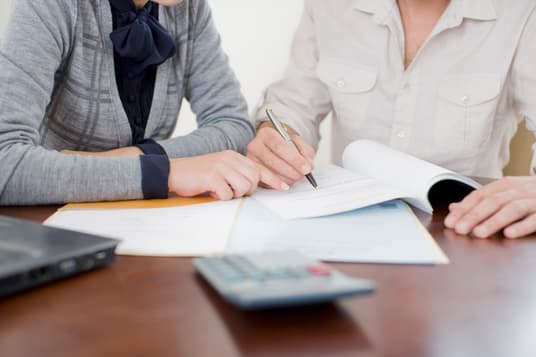 How quickly will I get access the expertise of worldwide members?
Once you're a member, you can connect with firms around the world straight away. As you become more active in the alliance, the more those relationships will strengthen and widen.