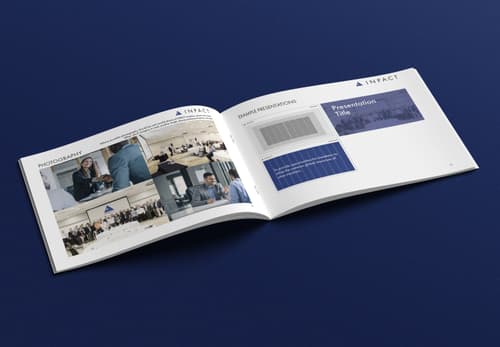 Member Assets
Design and brand assets for INPACT members to use in their own marketing and communications.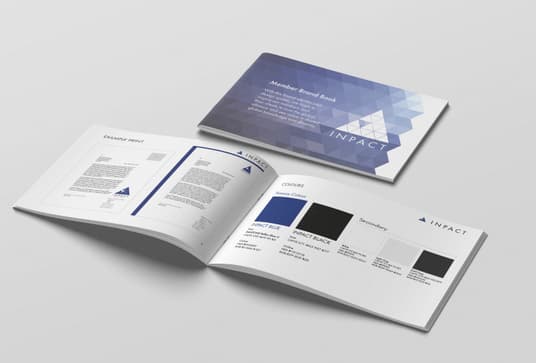 Brand Book
With this brand identity and design system, we hope to inspire our members and their clients to trust the global alliance and see value in shared global knowledge and diversity.
Member Logos
Download these logos for use on communications, letterheads and printed material. Use the guidelines to ensure correct use of the logos. There are blue and white versions of the INPACT member logos in .png .jpg .pdf .svg file formats.