What INPACT membership means for clients
Your local member firm is your gateway to reliable, trusted professionals across the globe. You may wonder what difference it makes that your accountant is a member of INPACT. Read on to find out why choosing an INPACT member is the right choice.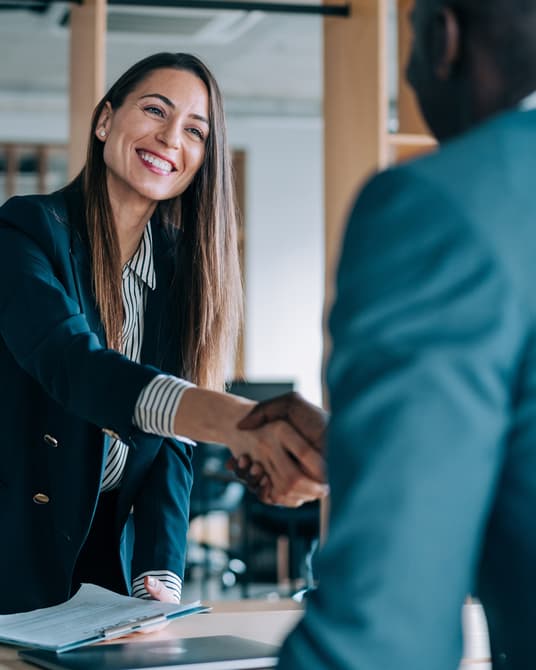 Our members: experts in their field
Members of INPACT specialise in services including:

accounting

auditing

consulting

corporate finance

corporate restructuring and insolvency

tax
You can be sure that members of our global alliance are:

reputable members of their local professional body or accountancy institute

experts in cross-border business

experienced in working with internationally active clients

comfortable communicating in English

committed to keeping their skills and knowledge current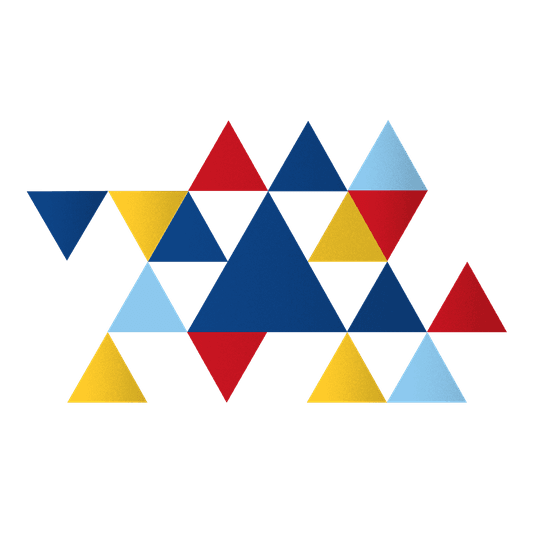 Local service with a global reach
INPACT has member firms in more than 70 countries, so we can easily connect you with services around the world.
Members work together across borders to ensure positive results, whatever the needs of your business.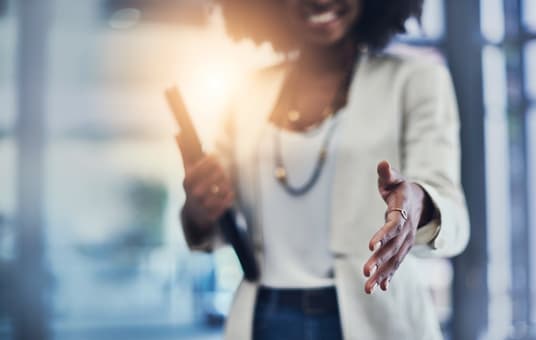 Quality you can trust
Put your faith in a company that's proven to be fair, ethical and enduring.
As a client of an INPACT member, you'll work with a firm that fulfils our strict membership criteria and shares strong values.
INPACT members are carefully vetted and regularly reviewed by peers to ensure they continue to meet our strict criteria.
Our selection process means you can be sure to receive high levels of service from reliable finance specialists around the world.

Consistently high levels of service, tailored to your needs
There is no "one size fits all" approach.
Our members are friendly and professional, offering sophisticated advice, based on the latest industry knowledge.
They will understand and address your challenges for the best outcome for you.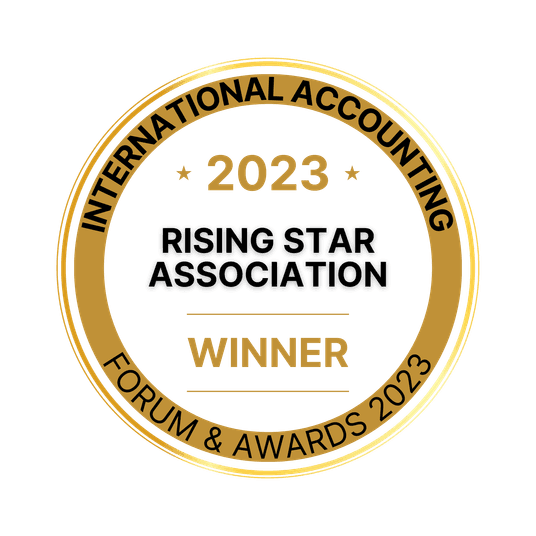 An association with global recognition
INPACT Global was awarded the prestigious Rising Star Association of the Year award by the International Accounting Forum & Awards 2023.
Together, we're shaping the future of the digital accountancy industry.