INPACT Gives Back during the Holiday Season of 2014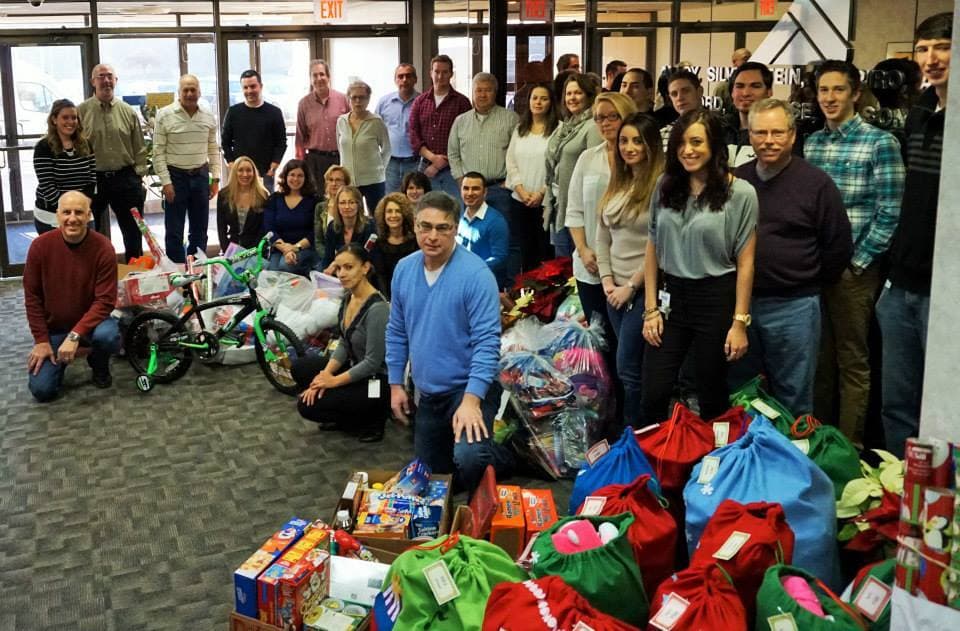 Here is recap of just some of the charitable causes that our member firms helped this year.
Alloy, Silverstein, Shapiro, Adams, Mulford, Cicalese, Wilson & Co. Helps 47 Families
This Christmas season, this member firm selected five Catholic partnership schools in the United States and worked within them to find 47 families that could not afford to purchase their own Christmas gifts.
Both the staff and clients of Alloy, Silverstein, Shapiro, Adams, Mulford, Cicalese, Wilson & Co. pitched in to buy the gifts to share their happiness and generosity with needy families.
Other INPACT Member Firms Who Deserve Recognition
Rayner Essex, a firm in the United Kingdom, regularly supports SportsAid, a non-profit focused on providing financial support to athletes between the ages of 12 and 18 who are training for either the Olympics or the Paralympics. The cost of training and travel for these athletes makes it difficult for them to succeed, and SportsAid wants to lessen that burden for the athletes of tomorrow.
In addition, New Dawn Chartered Accountants, located in Lesotho, has started its own charity in order to give back to the community.
INPACT looks forward to the charitable work that our member firms will complete in the rest of 2015.